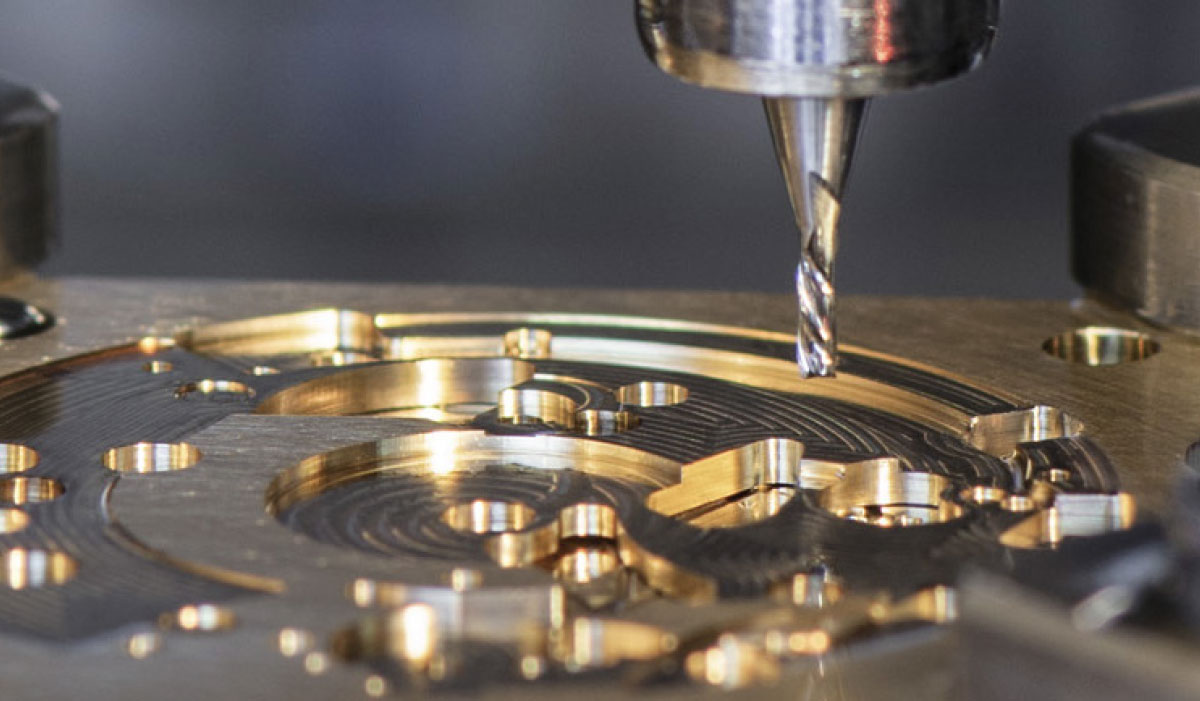 CNC

Machining

Depending on requirements, the machine park enables machining of samples up to component series. We guarantee production that fulfils all standards. Strict, ongoing controls take place throughout the production process.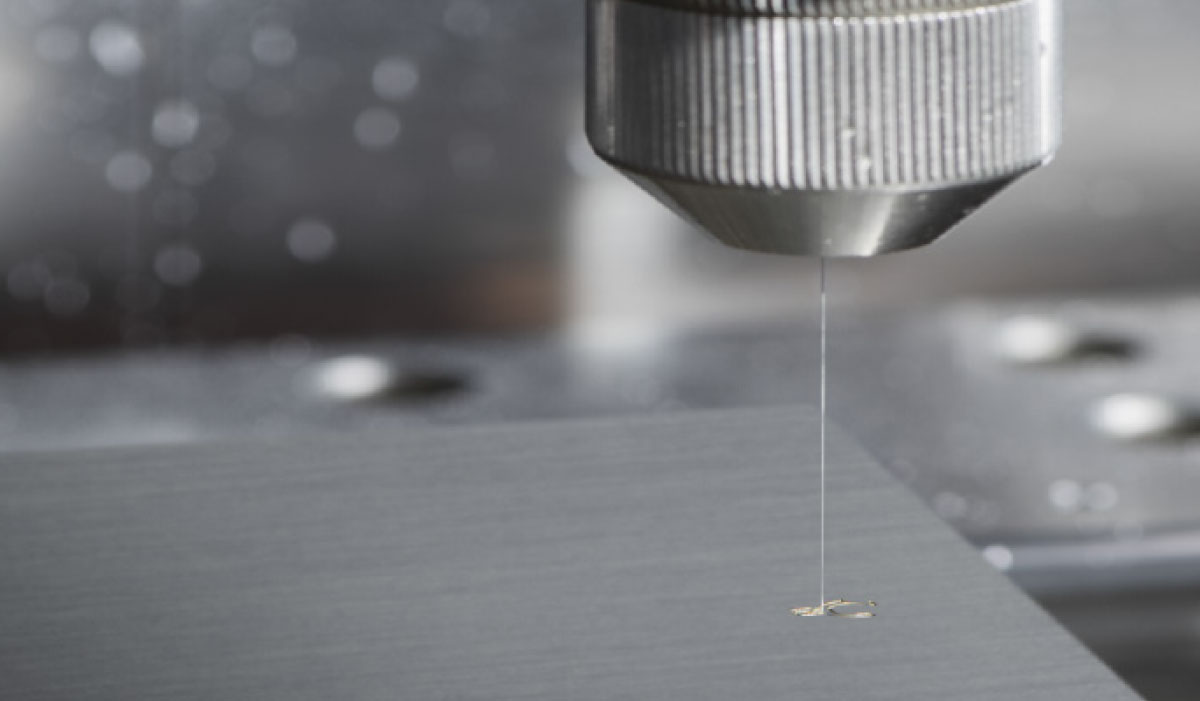 Wire spark erosion
The wire spark erosion capacities used in the manufacture of our tools are also available to our clients for the production of samples, small series and series. This enables high-precision machining and incredible surface quality on complex shapes.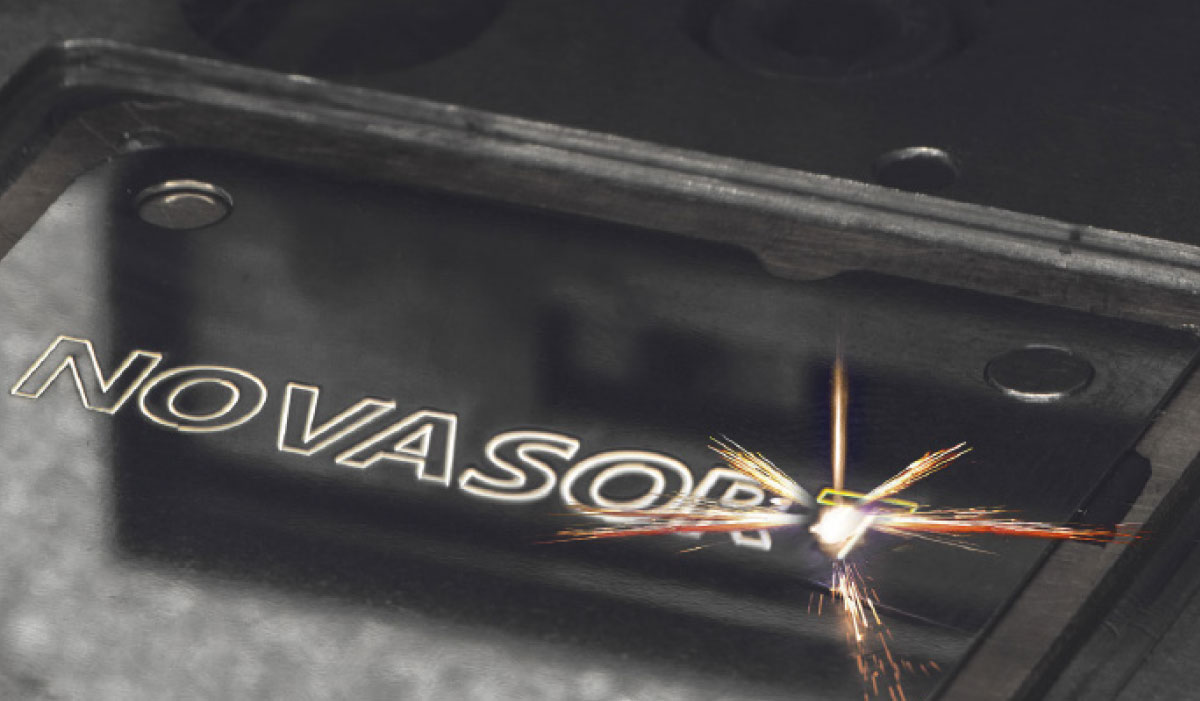 Laser
cutting, ablation, etching
The continued motivation to improve our customer service and better meet your needs incited us to invest in an additional and new cutting-edge technology, namely Femtosecond laser etching. Here, ultrashort laser pulses cut through raw materials, making it an appealing technology for many applications requiring top-quality machining. Maximum precision and quality of the sides are the great advantages of laser micro-processing, even for the finest edges. Form tolerances of up to 2 µm can be achieved on the component.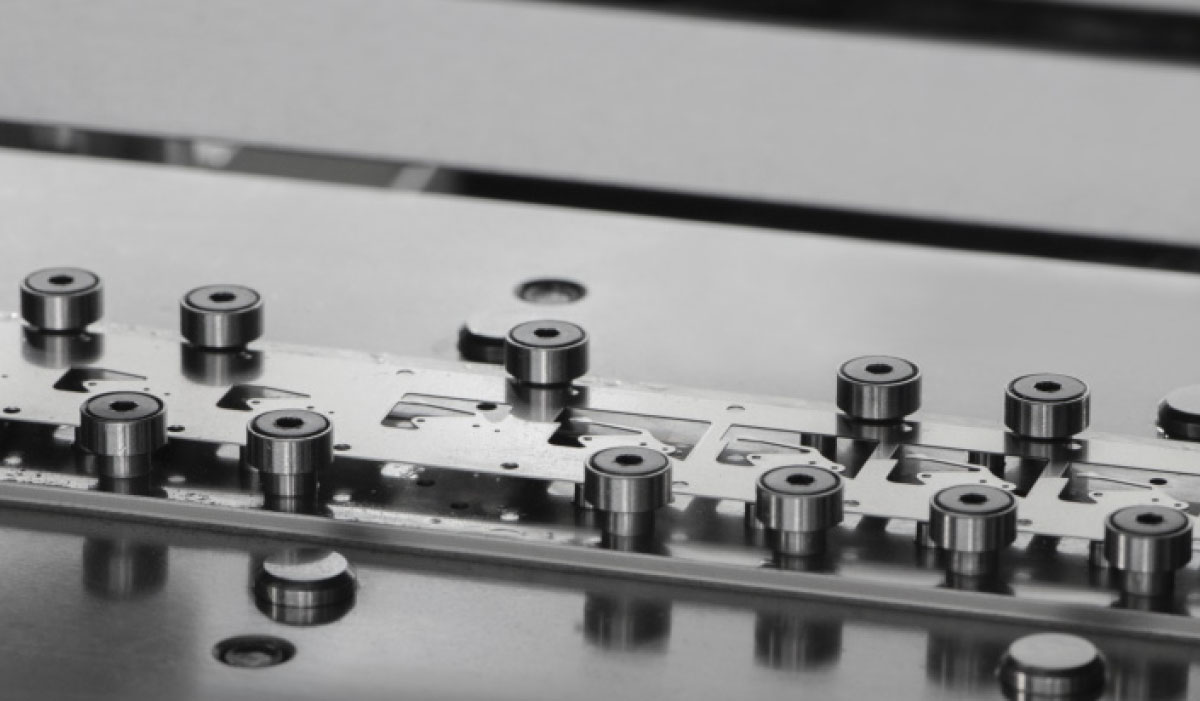 Stamping presses
stamping, bending, blanking
Our specialists in the construction of stamping presses, the very core of our profession, developing, designing and producing the tools required for component production. Our perfect mastery of tool design and the manufacturing process enables us to meet high economic and industrial standards. Through its ability to design its own tools, Novasort is able to offer its clients a fully vertical and adaptive production solution.